What Should We Consider When We Choose the Hose?
Views:71 Author:XIANSHUN Publish Time: 2018-11-29 Origin:Wikehow
Garden hoses are an important part of your outdoor maintenance, but before you buy a new hose, there are some important things you need to know.
1.Gaden Hose Length
Choose the length based on the size of your property. Garden hoses range from 10 feet (3.0 m) to over 100 feet (30 m) in length. If you have a small lot and simply need to water your grass or flowers, a short hose, such as one that's 25 feet (7.6 m), should work well. If you have several acres of property, you'll need to opt for a longer hose, like 100 feet (30 m).
You can also connect two garden hoses together to reach a farther distance.
2. Garden Hose Sizes
The size of a garden hose refers to its diameter. This is an important consideration when choosing the right garden hose for your project. The wrong size could mean you might not have enough pressure to get the job done properly.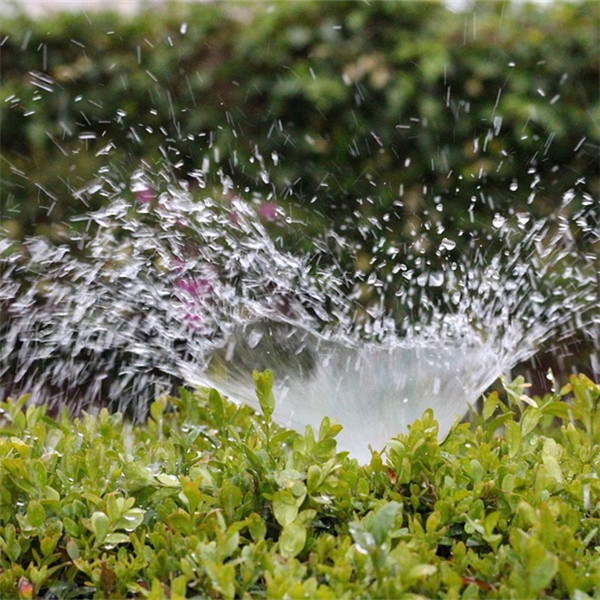 A 5/8" vs. 3/4" hose can mean a vast difference in the amount of pressure your hose generates. Pressure is something you have to consider, especially if you intend to use your hose for outdoor cleaning projects. A 1/2" diameter hose might be fine for basic watering and such, but you might need a standard garden hose diameter that is larger to cover a bigger area or clean the driveway.
3. Look for cast brass fittings.
Solid, crush-proof fittings are a must for your garden hose. Choose cast brass, rather than stamped brass, to ensure that you won't need to replace the hose due to damaged fittings. Cast brass fittings also indicate that the hose is high quality.
4. Pick a brass nozzle to reduce leaks.
Attaching a nozzle to the end of the hose changes the way that water is delivered. The nozzle can be twisted to produce a fine spray or a strong stream of water. For the most flexibility in your watering, choose an adjustable nozzle. A brass nozzle will fit better and last longer than a plastic one.
5. Bend the hose to see if it kinks before purchasing it.
While you're in the store, unroll about 2 feet (0.61 m) of hose and bend it in half. Though many hoses are advertised as kink-free, most of them are not. Test several hoses to find one that simply bends, rather than kinks.