Garden Tools Buying Guide
Views:58 Author:XIANSHUN Publish Time: 2018-12-25 Origin:Site
Garden tools have evolved a lot over the years, from the digging sticks of antiquity to today's highly specialized tools. Every season brings new garden gadgets and buying them can become addictive. Before you buy the latest and greatest garden gizmo, make sure you have all the basic tool groups covered.
Getting water to plants is one of the top tasks you'll tackle. If you grow any container gardens, watering is a daily event in the heat of summer. Invest in a quality hose that's guaranteed for life, along with some kind of easy-to-use hose storage. Include a hose end watering wand, nozzle with multiple patterns and watering can with a detachable rose (the nozzle part that turns a water stream into a shower). For planting beds and large gardens, choose a sprinkler, or invest in drip irrigation. Last but not least, when buying a hose, pick up a pack of flat washers that fit your hose. Replace washers inside hose ends annually, at the start of every gardening season, to reduce drips and wasted water.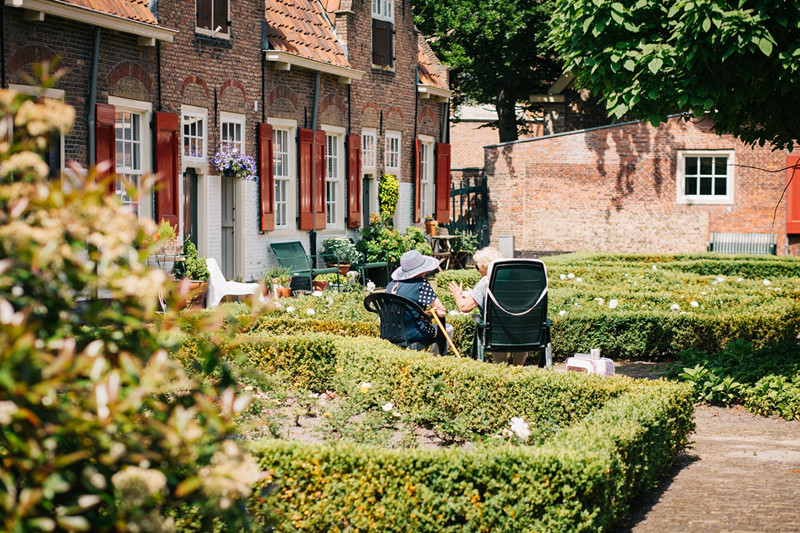 This is the traditional garden standby. Shoveling material in and out is easy. Wheelbarrows tip up for easy unloading. The single-wheel variety requires some strength and sense of balance (let a load of dirt tip over sideways in the lawn and you will know what I mean). Wheelbarrow trays are metal or plastic.Metal can rust if not cared for. Plastic is virtually weatherproof. Handles are usually wood. You will most likely have to assemble your purchase, but it is not a difficult job. Look for a good pneumatic tire. Keep the wheelbarrow clean and lubricated and it will last a long time.
Consider your own comfort as you garden, and invest a good pair of gloves. Nitrile coated gloves wash and wear well (toss in washer, air dry in a few hours) and come closest to bare-hand gardening. Top-quality nitrile gloves allow you to feel stems in your fingertips. Search to find a brand you love, then buy a few in multiple colors. Leather gloves are a must for cold- or wet-weather gardening, as well as dealing with roses or other thorny plants. Other comfort tools you'll grab again and again include a broad-brimmed hat to keep you cool, waterproof boots and shoes, and knee or kneeling pads.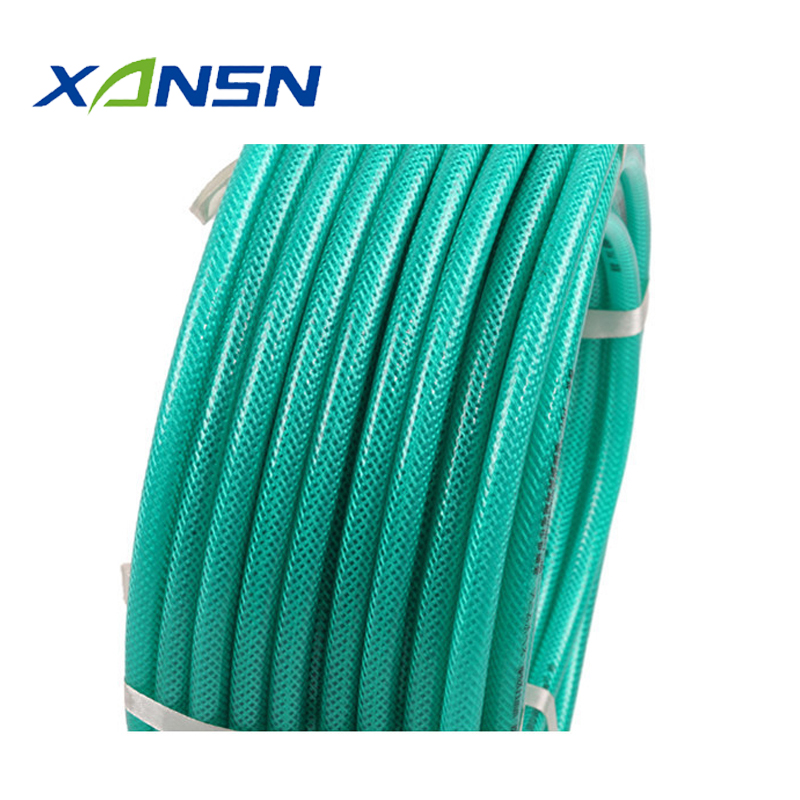 Hand tools like garden trowels and hand forks are some of the most used gardening tools, so the best trowel should have a comfortable handle with a well fitted blade that won't come loose after time. This transplanting trowel from Burgon & Ball has a comfortable ash timber handle with a stainless steel blade with planting depths etched into the face.
Garden forks may or may not be a must-have tool for you, depending on what your grow and how you garden. The digging fork is shorter and has thicker, straight tines. It's used for digging things like potatoes, garlic, yams, canna rhizomes or dahlia tubers. It allows you to loosen and lift soil while (hopefully) not stabbing the item you're digging. A curved manure or pitchfork is the handiest tool for moving a bulk delivery of shredded bark mulch. No other tool grabs and lifts mulch quite as easily as a pitchfork. On either of these forks, more tines equates to a heavier tool weight and lifting a heavier load.