Garden Hose Buying Guide-Material
Views:71 Author:XIANSHUN Publish Time: 2018-11-26 Origin:Site
Let's talk garden hoses. Every home needs at least one, whether to water the lawn, wash the car, or run the Slip 'n Slide. There are a great many hoses of varying quality to choose from, so when you're shopping for a new one, material is the first aspect we should to consider.
Garden hoses are generally made of rubber, vinyl, or polyurethane. Vinyl hoses, the least expensive, are the lightest but have the shortest lifespan. Rubber hoses are more flexible and less susceptible to cuts and abrasions, but compared to other types, they're more expensive. Higher-quality hoses boast greater longevity, because they have a layer of reinforcement that lesser hoses lack.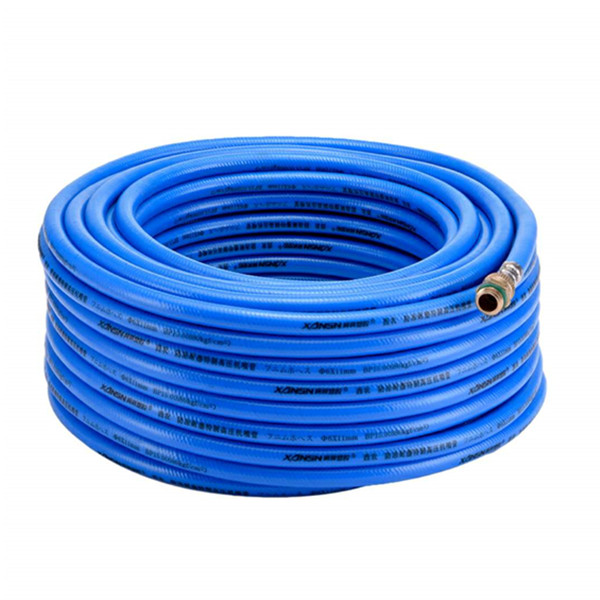 The best, longest lasting garden hose is one that's composed of layers. The inner layer of a garden hose needs to be a smooth, flexible rubber or synthetic tube. To protect it and give it toughness, the inner layer is covered or coated with at least one outer layer of nylon fabric or mesh. The outer skin beyond that, the part you touch and see, needs to be of a material that doesn't break down after prolonged exposure to sun and weather. It also needs to resist punctures and scratches. Usually, the outer layer is vinyl, or a vinyl-rubber blend, and it's often green or black. Multi-layered hoses may seem a bit fatter or heavier than the inexpensive alternatives, but as usual, you get what you pay for.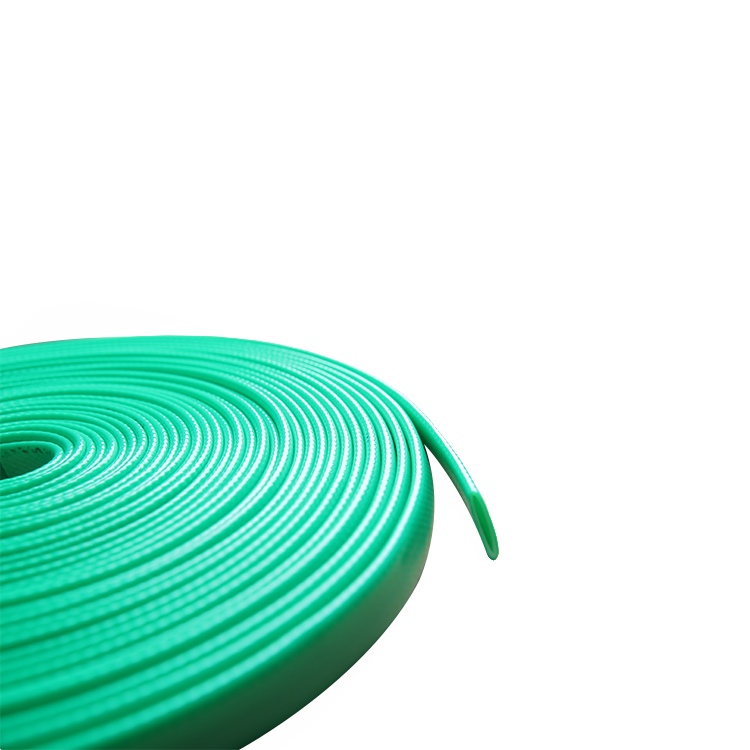 Cheap hoses and older ones have an annoying flaw: They kink and tangle. If you aren't watching, you can waste water and sometimes harm plants as the hose lashes around. Then you have the problem of hoses that crack, burst, and leak after being left out in the sun or run over by the car, or that just break down after what seems like not very much use.
The standard, vinyl-coated, layered hose comes in different forms: namely three-ply, four-ply, and five-ply. As with anything, heavier duty versions, like the five-ply, are more expensive. Heavier duty hoses don't kink as often, can take higher water pressures, and last longer. For occasional watering jobs, the lower ply will work fine; for more frequent use and longer life, go with the higher ply.