4 Top Tips on How to Use Your Hose Reel Properly
Views:62 Author:XIANSHUN Publish Time: 2018-12-19 Origin:agardeners
Is that a long snake lying in your backyard? No, probably it's your water hose waiting for you to recoil & store it. But this is what it looks like when that long pipe rests on the ground, exposed to possible damages. Hose reels are metal wheel-like devices that allow you to wound your tube to allow you easy handling, storage and prevent any damages. There are many types of reels available in the market. Some are freestanding, which can be placed anywhere while others have wheels which allow you to carry your hose reels around easily. Wall Mounted reels are also very popular which allows you to mount the reel on your wall, saving up your space. The reels you buy depends on the length and dimension of your water pipe and whether it can accommodate your hose. But the most important factor is that you should know how to use your hose reel properly.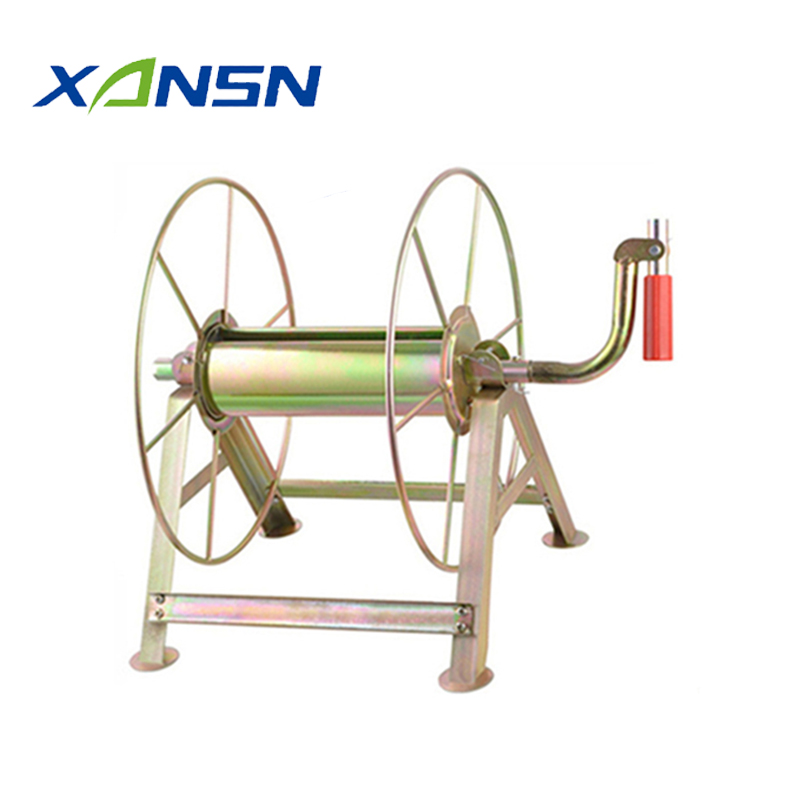 Placement of the Hose Reel: It is recommended that you get a mounted reel to mount on your walls outside near to your garden or backyard to save up you space. The main idea is to place you reel setting in a place where it is less likely to be damaged. This is very important when you get a freestanding reel.
Length & Dimension of Hose: Your hose length and dimension are a very important factor when it comes to the reel operation. If your pipe length exceeds the reel capacity of accommodation, then your pipe will be damaged, kink or twisted, resulting in leaks and cracks. You should make sure that that your pipe is having the perfect length for the reel structure. If the pipe in very long, cut the pipe with a sharp pruning shear and make sure to cut perfectly straight and not in angles.
Careful Handling: When handling your reel & pipe, you must take care not to damage it in the process. Sometimes, we tend to pull out the pipe very hastily and damaging the recoiling mechanism and the pipe itself. In many cases, it is found that spring reels have been severely damaged, where users could not recoil their hoses automatically anymore, therefore, making the reels completely useless. Once again, placement of the hose reels plays a crucial role in preventing any damages to the laid out garden hose.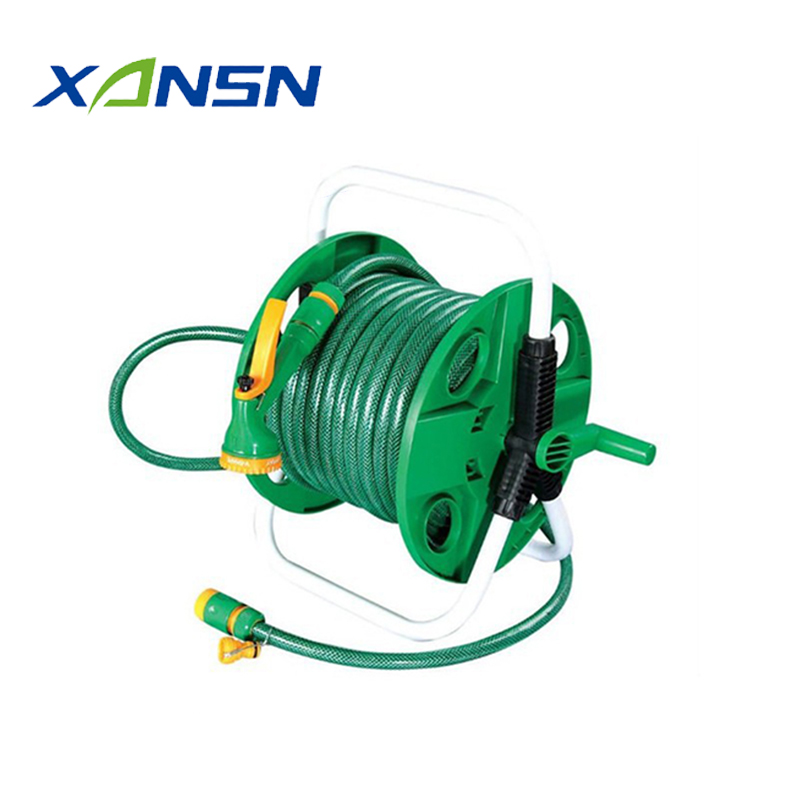 Storage & Maintenance: Storing your hose is very important, therefore, you should place your reel conveniently so that your pipe is fully protected. You need to make sure to store it out of direct sunlight. The UV rays break down the outer lining of the pipe and crack it. the heat of the sun also expands the water inside, damaging the inner tube as well. Whatever type of reel you may use, you must wind away your hose after use. Keep is clean but don't use any harsh cleaners. Simply, clean the pipe with a damp clothing.
Conclusion
Using your hose reel sensibly can prevent any damages to your pipe and save you years of good service and your money. Different types of reels have different methods of operation, but you need be careful and very responsible in handling them. Placing your hose reels in proper places, handling them with care and proper storage and maintenance can give you joyful and a long lasting gardening experience.